Services
Trust the experts in removing damage caused by fire, smoke, water and mold.
From clothing to drapes to area rugs, we have the professional cleaning technologies and specialized equipment required to achieve optimal results. Our coverage area is wide and our response time, fast. With a fleet of fifteen vehicles in operation at any given time, multiple field stations and 24/7 emergency services, we can be on a job site in no time and begin the restoration process sooner.
We put homeowners at ease and help people get back to their lives while keeping costs low.
Why Choose Us
We have 90 full-time employees and 15 service vehicles in constant operation.
We can respond to reported damage within hours, not days or weeks.
We proudly serve North Carolina, with locations in the Raleigh, Greensboro and Fayetteville communities and their surrounding counties.
With three offices, including a 31,000 square foot main plant, we can process items quickly and efficiently.
We use only the most advanced, environmentally-friendly solvents and solutions, and our high-efficiency washers and dryers achieve results that are hypo allergenic, odor-free and dye-free.
All items removed from the home are inventoried, tracked electronically and stored at one of our secure facilities during restoration. Upon job completion, we will put cleaned items back in their original location.
Our 24/7 emergency rush service helps homeowners receive important clothing such as work and sports uniforms quickly (within 48-72 hours). This service includes emergency needs clothing for as long as you need it and until your original clothing is ready.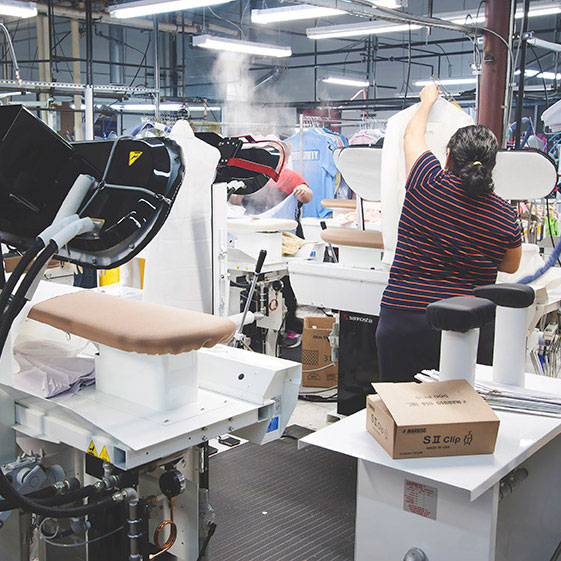 We can restore any or all of the following items to their pre-loss condition.
Clothing
Suits. Jeans. Shoes. Dresses. Football and gymnastics uniforms. Girl Scout vests. You name it, we restore it. We are expert at removing odor from smoke or water damage and make wardrobes feel like new again.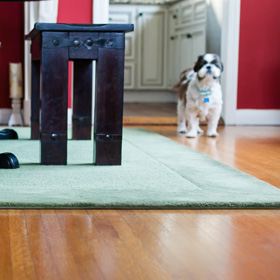 Rugs
That gorgeous oriental rug that was purchased overseas, cost a fortune and sadly looks ruined from water or fire damage? Trust us to bring it back to life and save on the cost of replacement. In addition, our area rug cleaning process aims to remove visible stains and prevent any long-term loss in value to the home.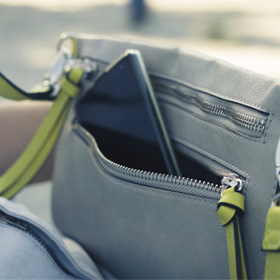 Belongings
We know firsthand how valuable an individual's belongings can be. From meaningful hand-me-downs to family heirlooms, we go to great lengths and leverage all of the latest restoration technologies available to us to achieve a perfect result, every time.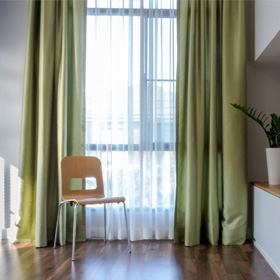 Drapes
In many cases, our team has the ability to restore drapes on site without having to remove them from the home. In situations when drapes require further processing at our main facility, we will re-hang the cleaned drapes in their original position once the work is complete.